Ready to work with me?
What can we discover, explore and release together? What can we create?
Call me at 321-261-5975 to schedule a session or a class.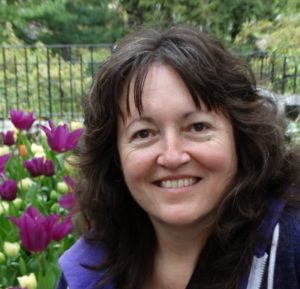 All Sessions:
$30 for 20 minute "demo" session (Bars sessions only)
$75 for 30 minutes
$150 for a 60 minutes
$225 for a 90 minutes
$300 for a 120 minutes
---
5-Pack Special – five 60 minute sessions – $675 (save $75)
10-Pack Special – ten 60 minute sessions – $1321 (save $179)
---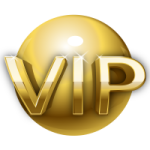 VIP Packages
Ultimate VIP Life Changer Package:

Twelve
60 Minute Energy Sessions
Twelve
60 Minute Energetic Facelifts
Twelve
30 minute Coaching Sessions
Copy of Dawn's book, "The Colors Of Now" or Trio Pack of essential oils
Value: 
$ 4,525
Investment:

$ 3,845
Exclusive VIP Day
Pampering, Clearing and Breakthroughs
A Day of Personally Customized Services to Meet Your Needs!
Choose your services!
You Name It, We'll Do It!
Click here for details!
Access Consciousness® Classes
Access Consciousness Bars® classes/training:
$300 for first-time students,
$150 if repeating class
Access Consciousness Body Process® classes/training:
$150 per Body Process
Access: The Foundation® – $1400 for first-time students, $700 if repeating within one year