For media inquires or to have me as a guest, please call 321-261-5975 or email dawn@iampurpledawn.com
---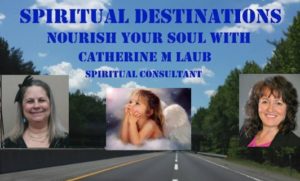 "Dawn – Empowerment, Inspiration, Rocket Scientist" hosted by Catherine M. Laub
Catherine M Laub interviews Dawn C Meyer about her unique combination of skills to bring more ease and joy to other's lives. She helps them discover more choices and possibilities for changing what isn't working in their lives. She is an empowering coach, energy healer, best-selling author, inspirational speaker, Access Consciousness Certified Facilitator, massage therapist, Reiki master and former Space Shuttle Engineer ("Rocket Scientist"). [Listen]
---

Dawn on "Living Weal" with host Keisha Clark on ICN, Inspired Radio Network
Have you ever wondered about where your body takes its cues from? Is it the things you say directly to your body? Or is it the "little" things you think, maybe even say out loud, that you don't even acknowledge you are thinking (and saying)? And what about the life you are (consciously or unconsciously) creating? What if our bodies are giving us exactly what we are asking for? Keisha welcomes Dawn Meyer to the show this week, to play with some questions and awareness around bodies imitating life. What are we actually asking our bodies to be and do, for and with us? [Listen]
---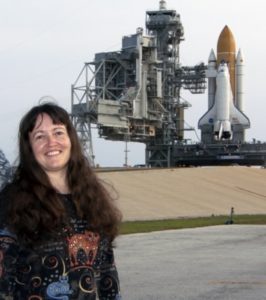 on Tamara Patzer's Business Innovators Radio
In this interview, Dawn explains how she works with people to help eliminate repeated negative patterns in their lives. Learn more about how a former space shuttle engineer found her healing path [Listen]
---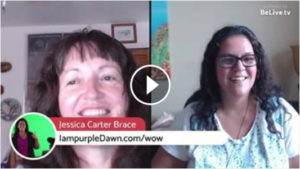 ---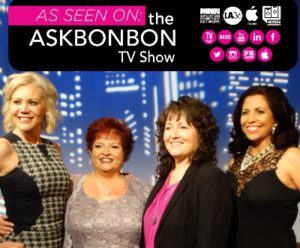 Dawn and host Bonnie Bruderer on the Ask Bon Bon Show with "The Colors Of Now" coauthors Glenyce Hughes and Yurya Guzman
This is the amazing interview Dawn did on the AskBonBon Show with Bonnie Bruderer and co-authors Yuryra Guzman and Glenyce Hughes.
Dawn's "Expert Interview" with Bonnie Bruderer of the AskBonBon Show.
---
Dawn's book launch video for "The Colors of Now" — "It Isn't Rocket Science, Or Is It?"
---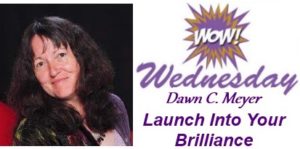 ---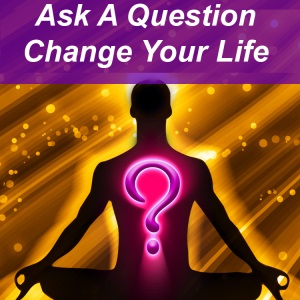 Check out a list of all of the episodes with descriptions here
Plus purchase the clearing loops from the shows here.
---
What is Access Consciousness Bars?®
All of Life Comes to Me With Ease and Joy and Glory!®